AfyaPlus Organization Hand over Hand Washing Station to Mkwawa Secondary School
We are thrilled to share the successful completion of our latest project! Afyaplus organization has officially handed over a new handwashing station to Mkwawa Secondary School in Iringa municipal. This Hand washing station will serve to the needs of 525 students, 15 teachers, and other school staff members, allowing eight students to wash their hands simultaneously.
Alongside the installation, we conducted an informative session on proper handwashing procedures, stressing the importance of frequent handwashing and the potential consequences of neglecting this essential practice.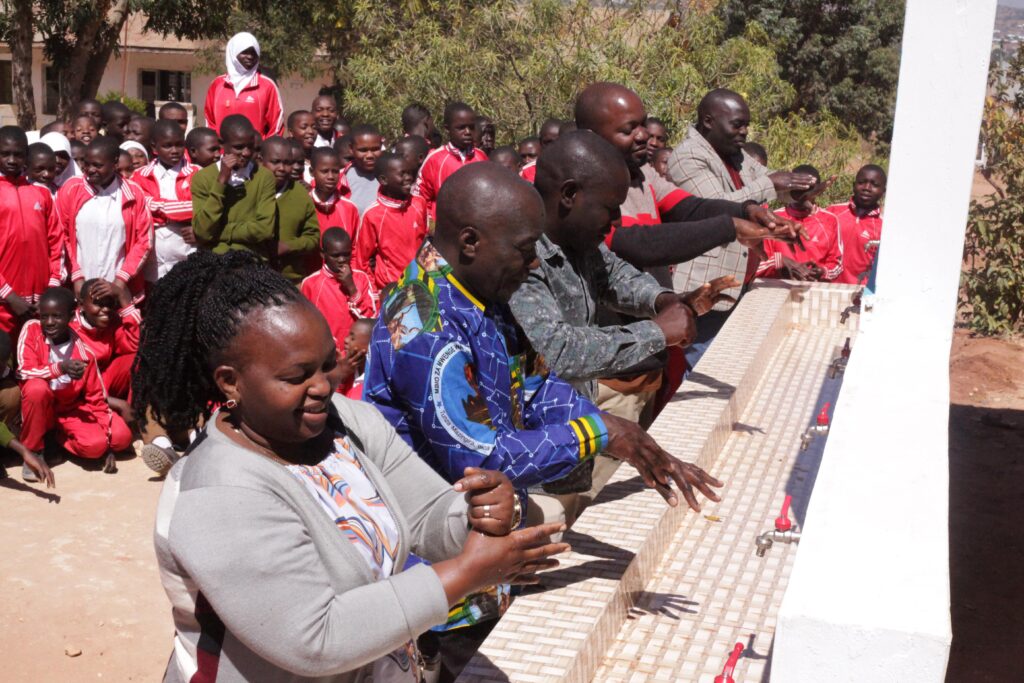 Our main objective with this project is to foster a culture of regular handwashing within the school community. By doing so, we aim to create a safe and hygienic environment, mitigating the risk of diseases, and ultimately enhancing the overall health of the school community.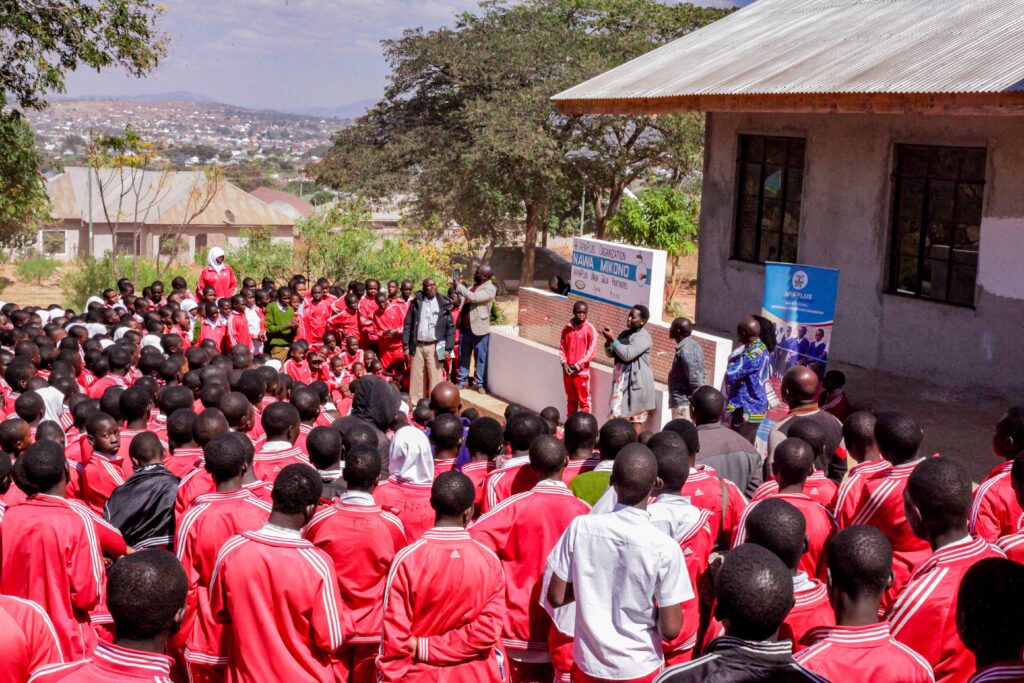 During the ceremony, Anthony Sanga, a Form four student, expressed heartfelt gratitude on behalf of the entire student body for being a part of this project. The Headmaster, representing the school organization, also extended sincere appreciation and pledged to maintain the handwashing station for long-term sustainability, benefitting even more individuals. Additionally, the ward Education officer, representing the local government, conveyed deep gratitude and encouraged students to become ambassadors of handwashing, promoting this crucial habit in their homes as well.
We owe the success of this project to the achievements of the Afyaplus 3rd WASH Gala event, held on 24th March 2023. Our heartfelt thanks go out to all the stakeholders who played pivotal roles in making the gala event a tremendous triumph. Together, we are making a significant impact on public health and hygiene, one handwashing station at a time.